Championship of the RoK on weightlifting among young men and girls is over
January 31, 2019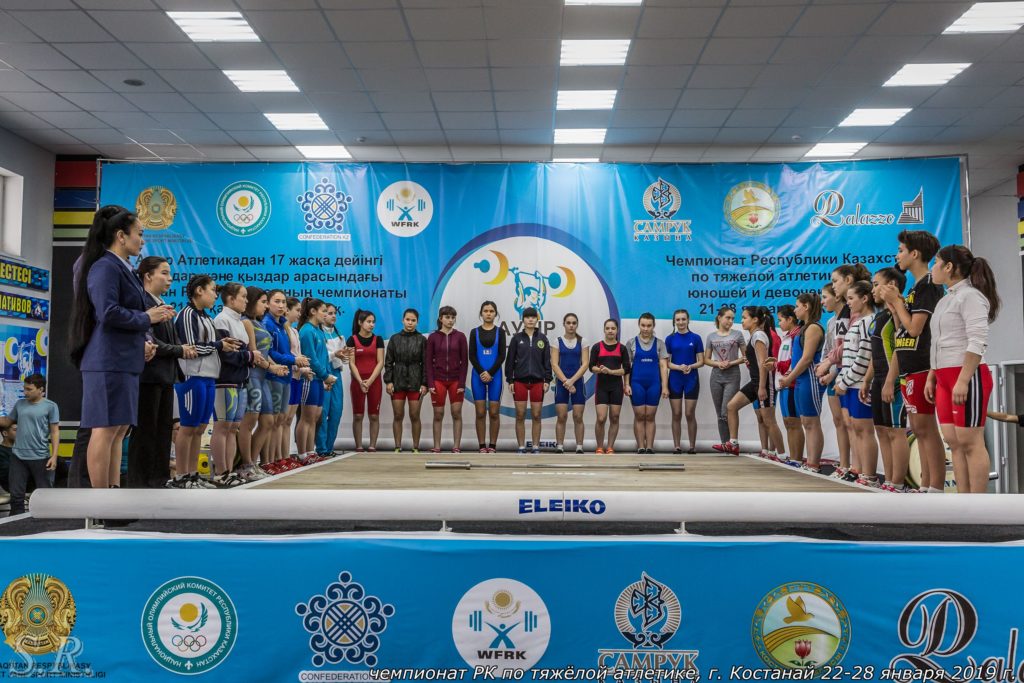 In Kostanay on January 21-28, 2019 took place the Championship of RoK among young men and girls.
In team classification among young men first place was won by the Kyzylorda region, silver was received by athletes from Almaty region, athletes from Almaty became bronze prize-winners. Among girls the strongest were sportswomen from Almaty region. Girls from Almaty and Kyzylorda region got the second and third places.
Especially distinguished a young athelete – Chalkarova Rufina from Almaty region, in the sum lifted 182 kilos.
Beksultan Aytbay, the sportsmen from Kyzylorda region took the first place in the category up to 73 kilos and set a Kazakhstan record – lifted 161 kilos in clean and jerk.
Chief judge of competitions, senior weightlifting coach of the Kostanay region, world class master of sports, judge of the international category Alexander Perekhodtsev:
– It was a big responsibility for us to host such high-level competition and we are glad that all teams, athletes' coaches were satisfied with the conditions provided at the Championships. Food, accomodation, training and warm-up halls – everything was ensured within walking distance for the weightlifters.
Among girls I would like to allocate Yekaterina Alyakina (up to 45 kilos) and Mariya Ivanko (up to 59 kilos), who won the first places. We set great hopes on them, they are close to obtain the worl class master of sports category. From male team Alexey Churkin shows good results too.
State weightlifting coach Mendykhan Tapsir told that the first start in this year brought together over 250 athletes from across the country on one arena.
" The current start showed that every year increases the number of persons who are interested in weightlifting. Their quantity was less in the past, and now the growth is noticable, especially by girls – 84 participants in 2019 compared with the same competitions of the las year, where the numbers of participants were 66 athletes," – told the state weightlifting coach Mendykhan Tapsir.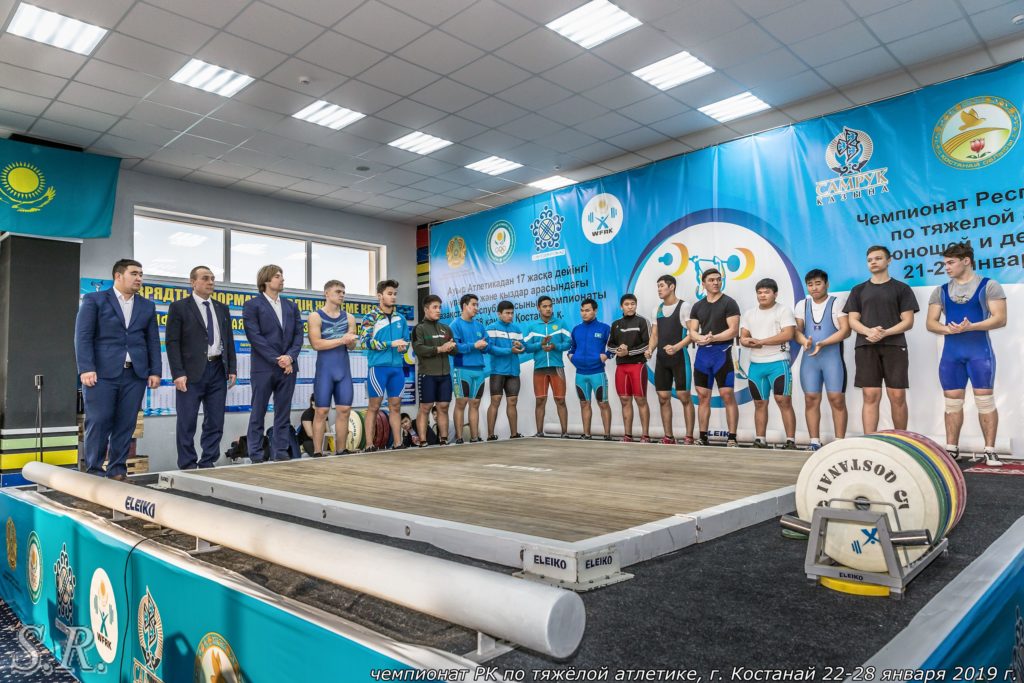 Check more photos: Championship of the RoK on weightlifting among young men and girls