Debuted with "silver"
November 9, 2018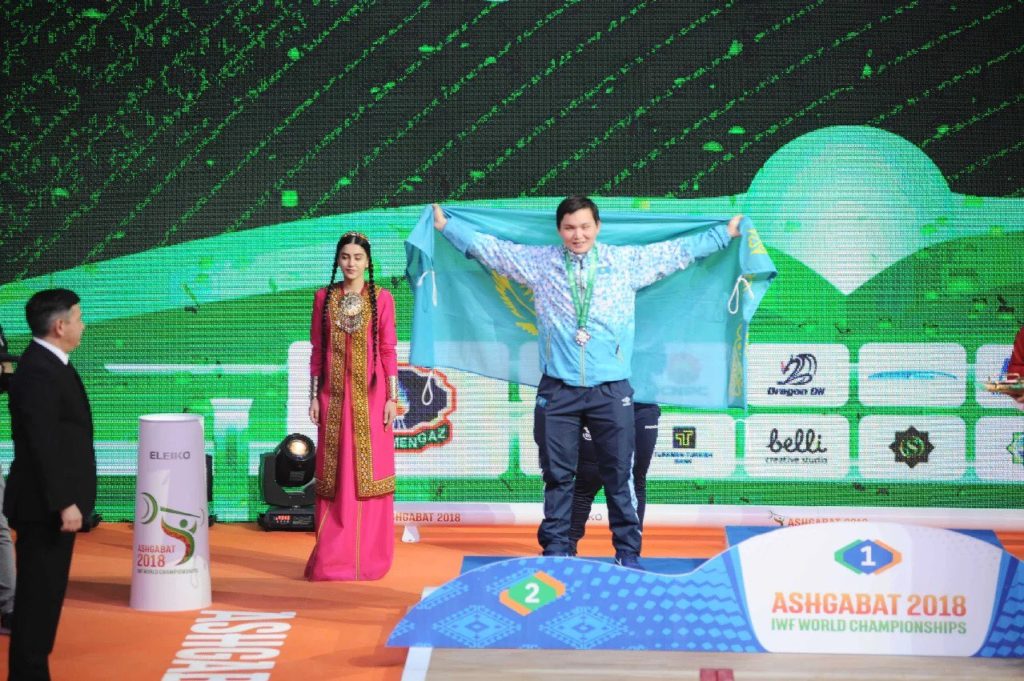 The World Weightlifting Championship continues in Ashgabat.
Kazakhstan's Raushan Meshitkhanova had no peers in the weight category up to 81 kilograms among the women in the group. In the "snatch" she showed the result of 108 kilograms, in the "clean and jerk" – 115 kilograms. With a total amount of 223 kilograms, she won first place in the group and 9th place in the overall rankings, and also became a silver medal winner in the "snatch".
Note that for Raushan it was her first international start.
The gold medal was won by 2017 World Champion Spanish Lydia Valentin Perez (113 + 136). The second was the Belarusian Daria Naumova (108 + 137). The third leader was Tamara Salazar Arche from Ecuador (105 + 137).
Among men in the category up to 102 kilograms, our country was presented by the bronze medalist of the Olympic Games in Rio, Alexander Zaichikov. With a total result of 360 (165 + 195) kilograms, he is located on the 9th place of the Championship.