ANOTHER MEDAL TO THE KAZAKHSTAN NATIONAL TEAM'S NAME AT THE ASIAN CHAMPIONSHIPS
May 2, 2019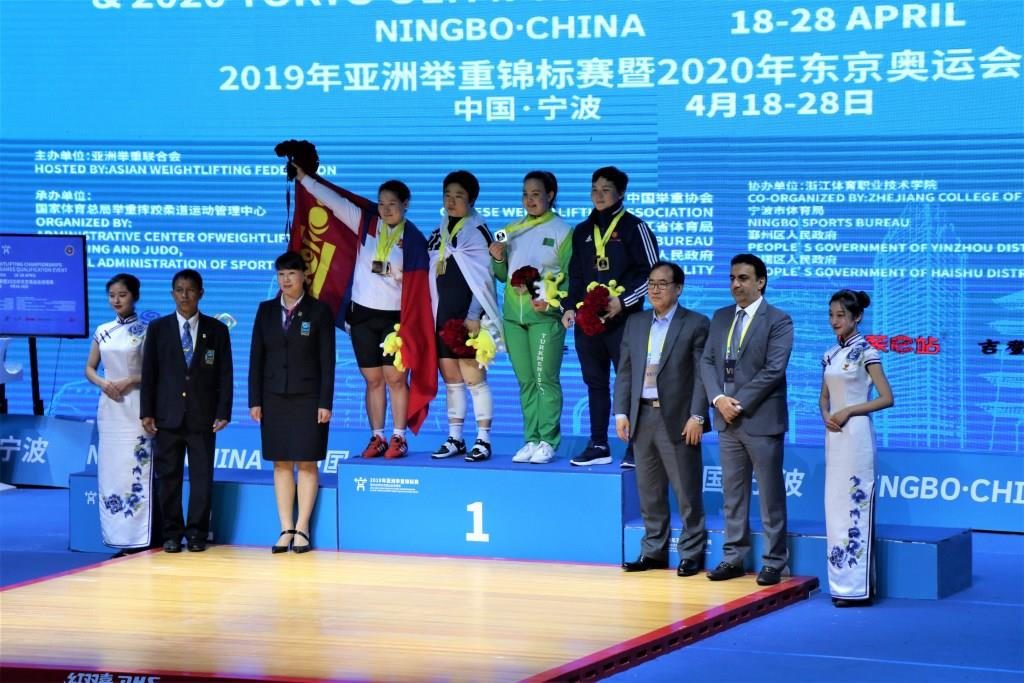 Asian Championships takes place in the Chinese city of Ningbo, which is the qualification tournament for the Olympic Games.
Today Denis Ulanov is on the competition platform in the weight category up to 81 kg. Denis Ulanov won the bronze medal, lifting in the amount of two exercises 356 kg (160 + 196). In addition, there is a small bronze in the snatch and a small bronze in the clean and jerk on his account.
Unfortunately, the weightlifter Nurlybek Samenov could not perform due to injury.