2020 ASIAN WEIGHTLIFTING CHAMPIONSHIPS STARTS ON APRIL 18 IN NUR-SULTAN
February 7, 2020
2020 Asian Weightlifting Championships which is gold level and qualification event for 2020 Tokyo XXXII Olympic Games will be held it Nur-Sultan during April 16 – 25 in Martial Art Palace "Jekpe-Jek".
The strongest athletes from 45 countries of the Asian continent will contend for Olympic licenses in the Championships. At this very moment official applications are submitted by 139 athletes from 13 countries, final lists will be known by March 16.
This week representatives of the Asian Weightlifting Federation David Goldstrom, Sirilak Thatman and Aphinya Dattuyawat have visited Nur-Sultan and got acquainted with preparation for the Asian Championships, checked over Martial Art Palace "Jekpe-Jek", accommodation placement, discussed issues of the international broadcasting pf the competition planned by QazSport TV Channel.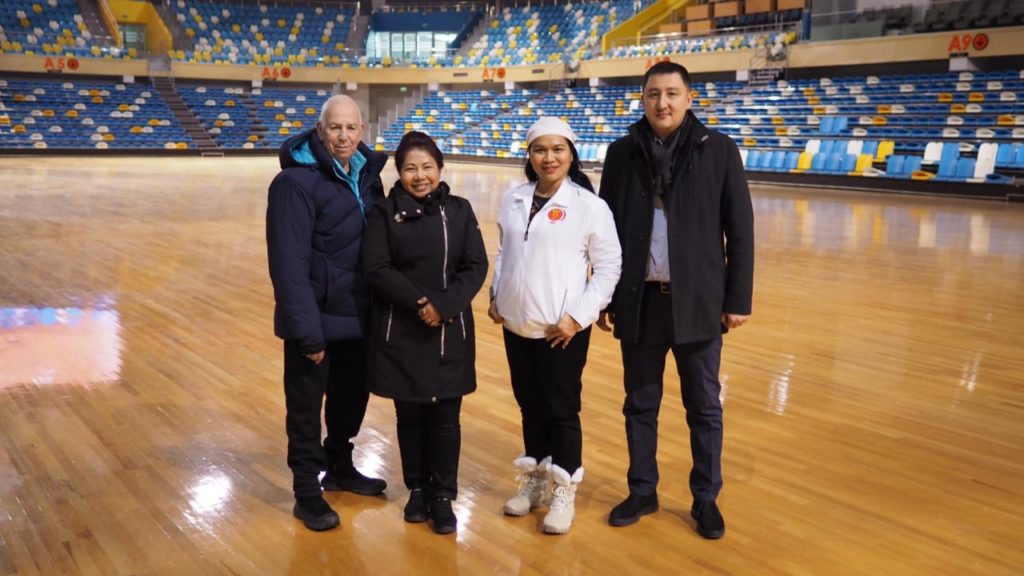 Also during the meeting Weightlifting federation of Kazakhstan reported on measures and temporary restrictions taken by our country to prevent the spread of coronavirus.
Representatives of Asian weightlifting federation noted the high level of sports infrastructure of the city and readiness to hold major international competitions. In conclusion the expressed hope that the situation with the coronavirus outbreak in neighboring China will be soon resolved.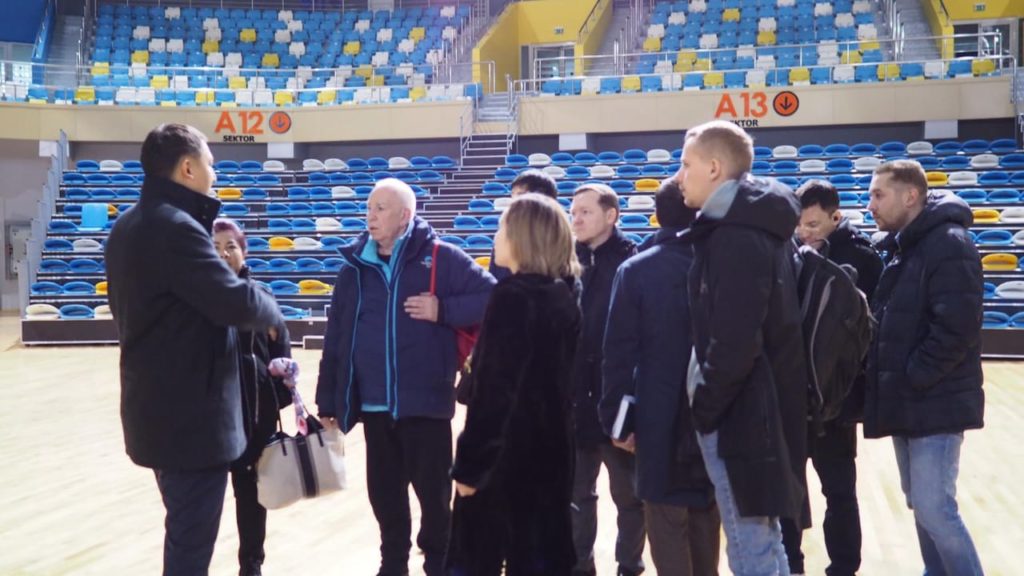 The latest news about the Championships please find on our web-site asia2020.wfrk.kz
Registration for media representatives is open according to the attached form.